Canada Scholarship
University of Waterloo Perimeter Scholars International Awards 2022/2023, Canada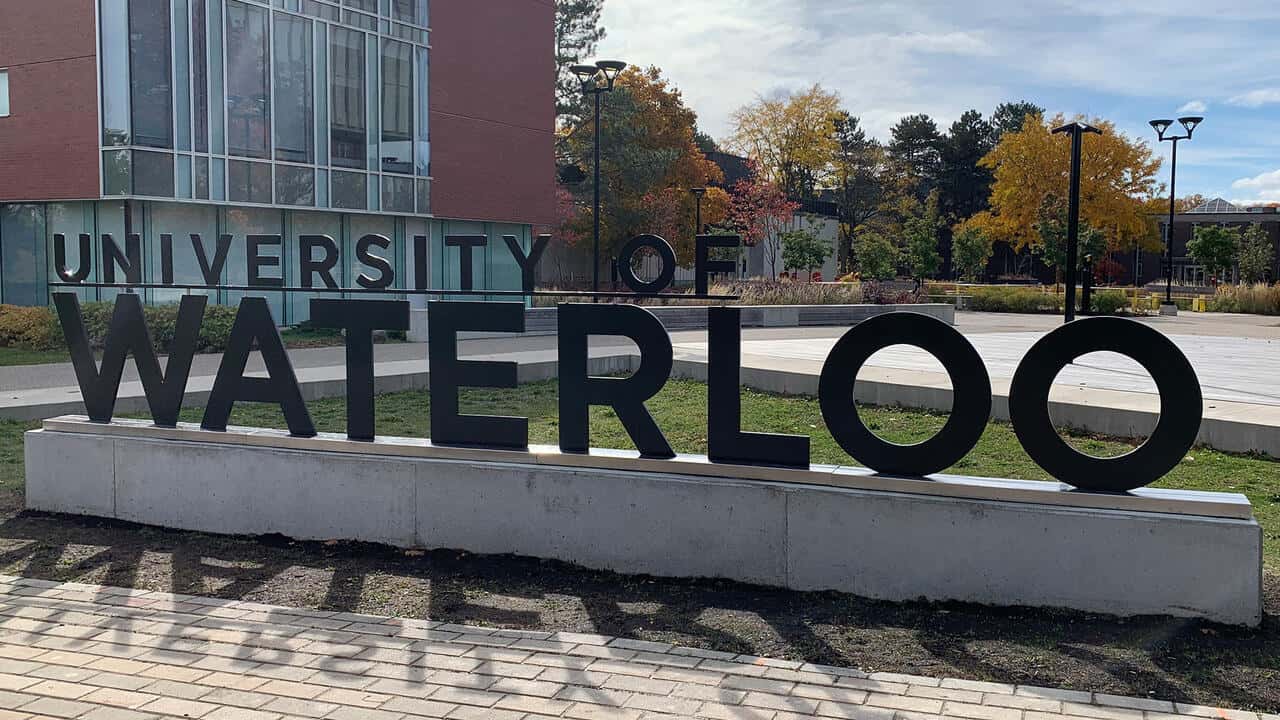 The University of Waterloo is a public research institution offering more than 290 undergraduate and graduate programs. Located in the heart of Canada's tech hub, the university offers graduates an excellent platform to strengthen their skills in a professional environment. A national survey of 2,400 students by Maclean's magazine ranked the University of Waterloo number one in Canada for career readiness.
With 31,380 undergraduate students and 5,290 postgraduate students, the University of Waterloo has 6 faculties and 12 colleges to manage its academic programs.
North America's largest cooperative education program, international exchanges, clubs, certificate programs, lab assignments, and on-site learning are just a few of the ways Waterloo engages students to explore their interests. The University actively promotes student diversity and gender equality, bringing excellence and equity to education. With 48 percent female undergraduates and 44 percent female graduate students, Waterloo supports equality for all students, regardless of gender or sexual orientation.
With the help of training courses in the areas of leadership and organizational advancement, students can develop their careers in whatever field they choose to pursue in the future.
Scholarship Description:
Host University: University of Waterloo;
Host country: Canada;
Study level: master's level;
Scholarship type: fully funded;
Scholarship value: $30,000;
Eligible countries: international students and domestic students;
Subjects: Astronomy and Physics;
Application deadline: June 1, 2022.
The Perimeter Scholars International Awards are now open to domestic and international students who want to pursue a Masters degree in Physics and Astronomy at the University of Waterloo, Canada.
Scholarship benefits:
All applicants will receive a $30,000 stipend and full funding to pursue a degree in Canada.
Eligibility requirements:
In order to be considered for admission, candidates must successfully complete all admission requirements for the International Perimeter Scholars Program. They can be Canadian citizens, permanent residents or international students.
application process:
In order to enroll in this program, applicants must be admitted to a master's program at the University of Waterloo.
certified documents:
The following documents must be submitted to the University:
academic records,
Certificate,
Supplementary Information Form (SIF),
CV
Letter and Writing Samples
Entry Requirements:
Successful candidates must have completed a first class honors bachelor's degree in science or a similar field, or equivalent, with a minimum grade of 75%.
Language requirements:
Applicants should demonstrate a good knowledge of the English language.
Official website:
For more information, please visit the following official websites:
in conclusion
If you would like to apply for a scholarship, please make sure you meet the eligibility requirements. Applicants who do not meet the requirements will not be considered.